"The heart of the discerning acquires knowledge, for the ears of the wise seek it out." – Proverbs 18:15
Our Adult Education program offers two Sunday School classes each week from 9:30am-10:30am.
Everyone is welcome to attend these classes, there is no need to register ahead of time. Bring your coffee and relax while you learn a little more!
Click here for the Adult Education calendar for this program year.
Thursday Lunch Bunch Bible Study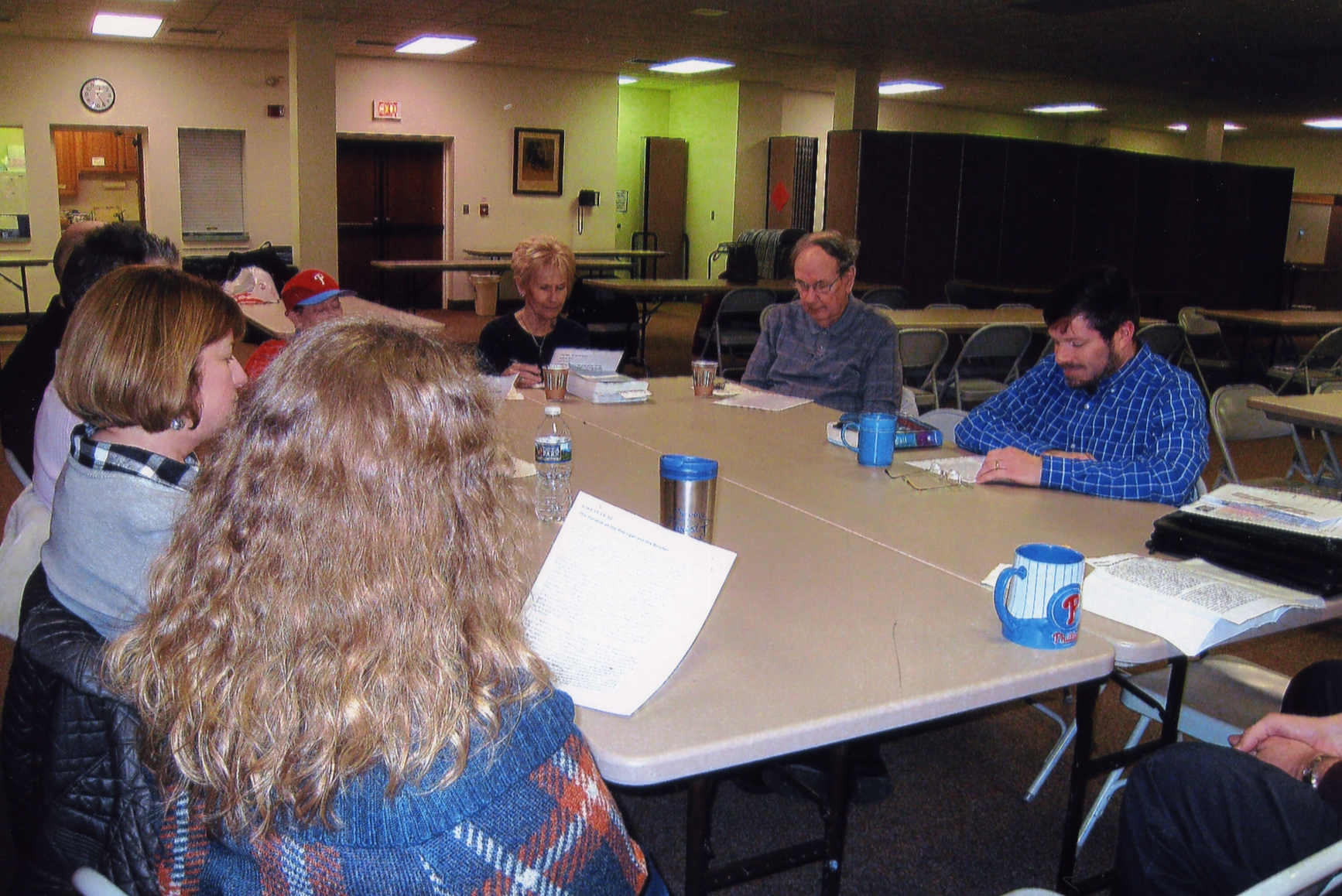 Each Thursday we meet in St. Andrew's Hall at 12:00pm to study the assigned texts for Sunday's service. Bring a bag lunch and prepare to have your biblical preconceptions challenged!
Men's and Women's Breakfasts