Calling all singers! The Sanctuary Choir (seventh grade through adults of all ages) is inviting you to join us to sing for Palm Sunday, Holy Week, and Easter Sunday.  If you cannot make a commitment for the entire year, this is another way to be involved in the music program here at St. Andrew's. You can choose which services you want to sing at if you can't do them all.

Required Rehearsals:

Thursdays – March 17, 24, 31, April 7, & 14. (Maundy Thursday's rehearsal will be immediately following the service that evening.)  All the other rehearsals take place on Thursdays from 7:30 p.m. – 8:45 p.m., and we will rehearse our Easter music first. Please try to attend at least three rehearsals, although more would be better. Sanctuary Choir will sing on Palm Sunday at 11:00 a.m., Holy Thursday & Good Friday at 7:30 p.m., and Easter Sunday at both the 8:15 a.m. & 10:45 a.m. services. You are welcome to sing with us at any or all these services.

I hope that many of you will take the opportunity to be involved. The choir is warm and welcoming. What a festive time of year to be involved. Come join us with your musical talents for this most holy season of the church year.

Please contact me if you have any further questions ~ marcellacurtiss@gmail.com.
Looking for a way to serve the church? Join one of St. Andrew's choirs!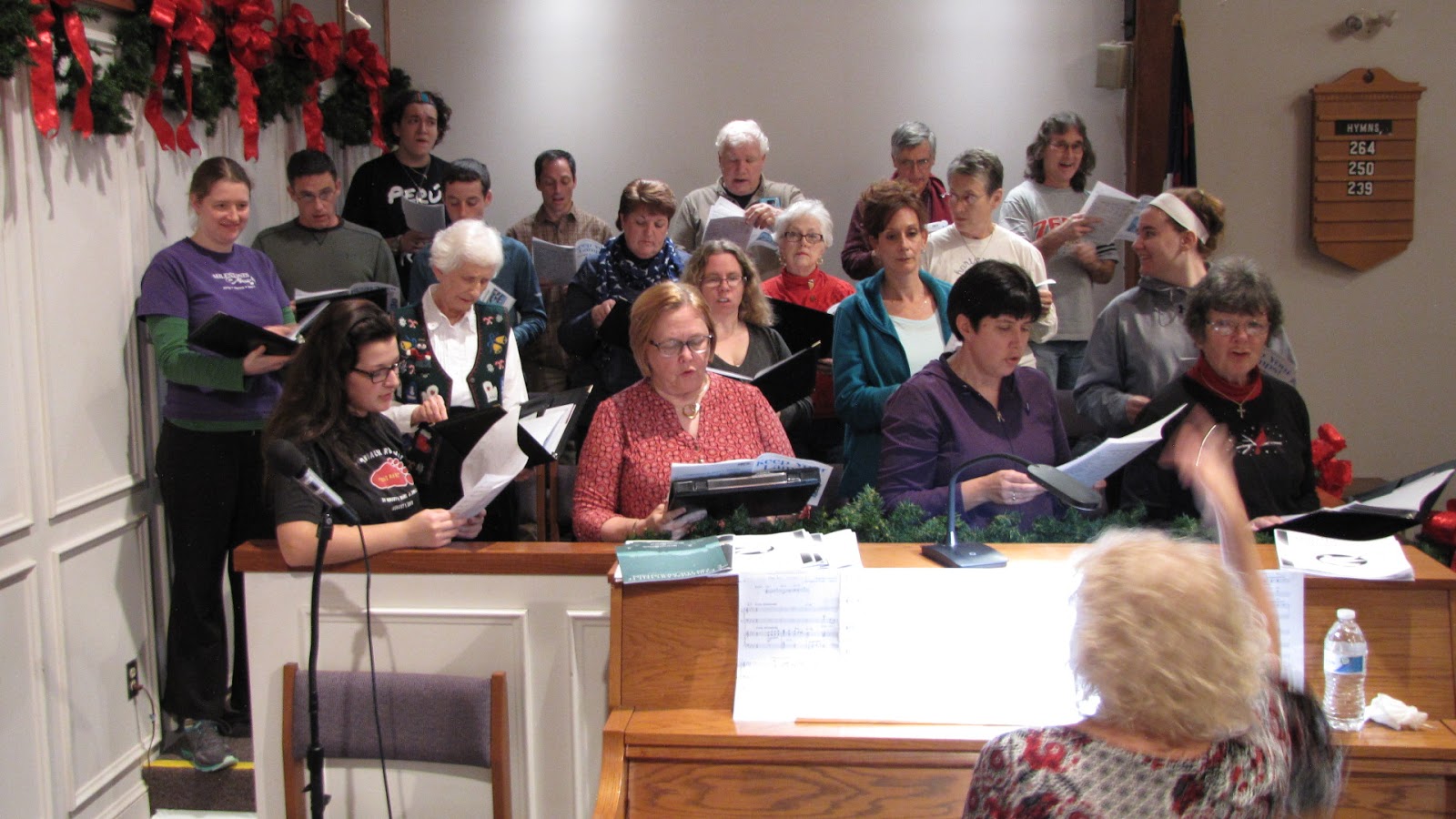 The Sanctuary Choir meets Thursdays from 7:30 PM to 8:30 PM. Anyone 13 years of age and older is welcome to join. We sing every Sunday. Our repertoire ranges from classical to contemporary.
You can be a part-timer, meaning you can come when your schedule permits.
Reading music is not required, we'll teach you everything you need to know in a matter of a few weeks.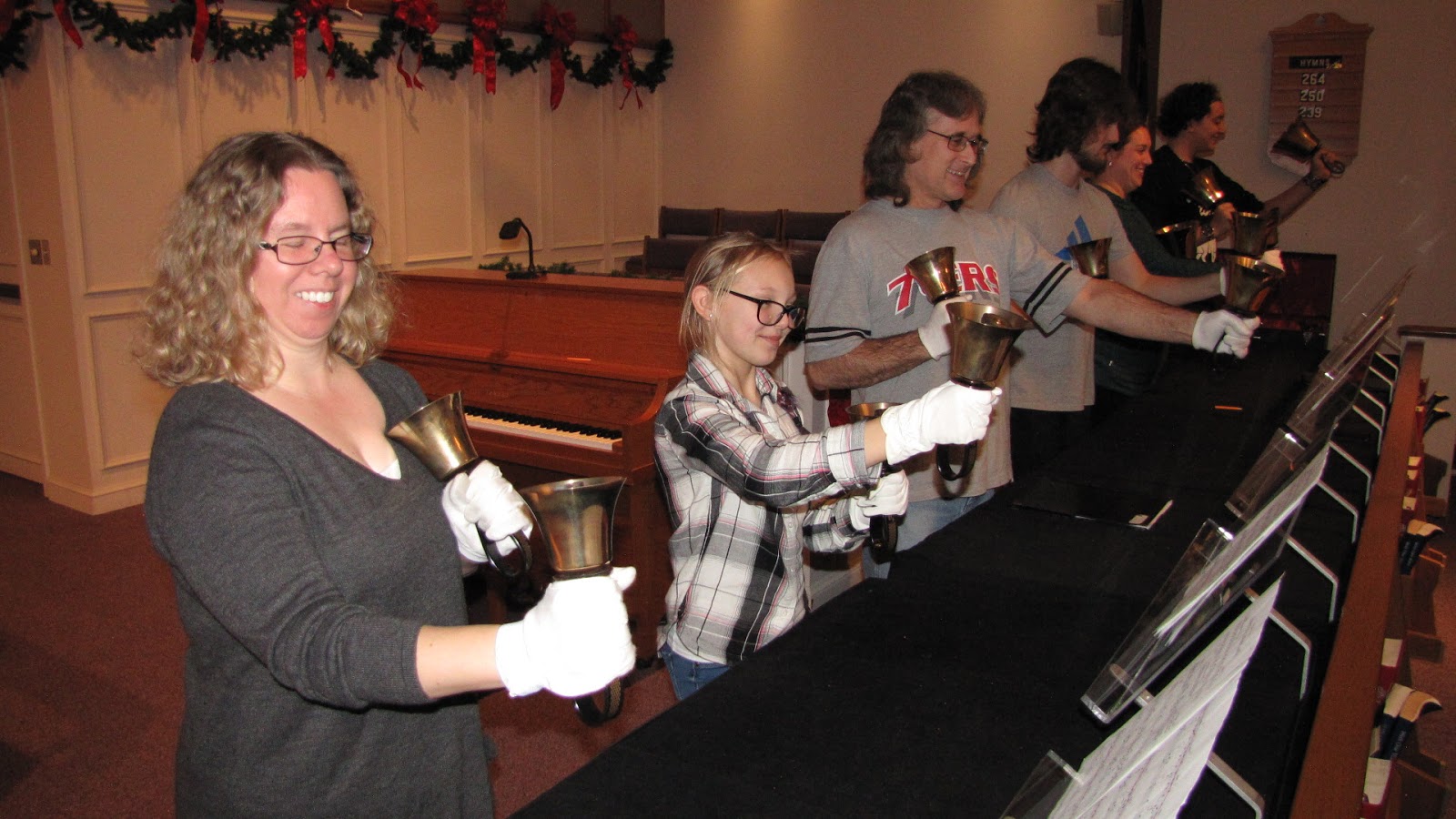 The Chapel Bells meets on Thursday evenings from 6:30- 7:30 PM This choir is intergenerational (ages 10 and up). If you can read music this choir is for you.
Soulful Strings – If you play guitar, join our contemporary group that leads the congregation in music once a month. This is usually the second Saturday of the month at the 5:00 PM service.
Special Music Services
Christmas Eve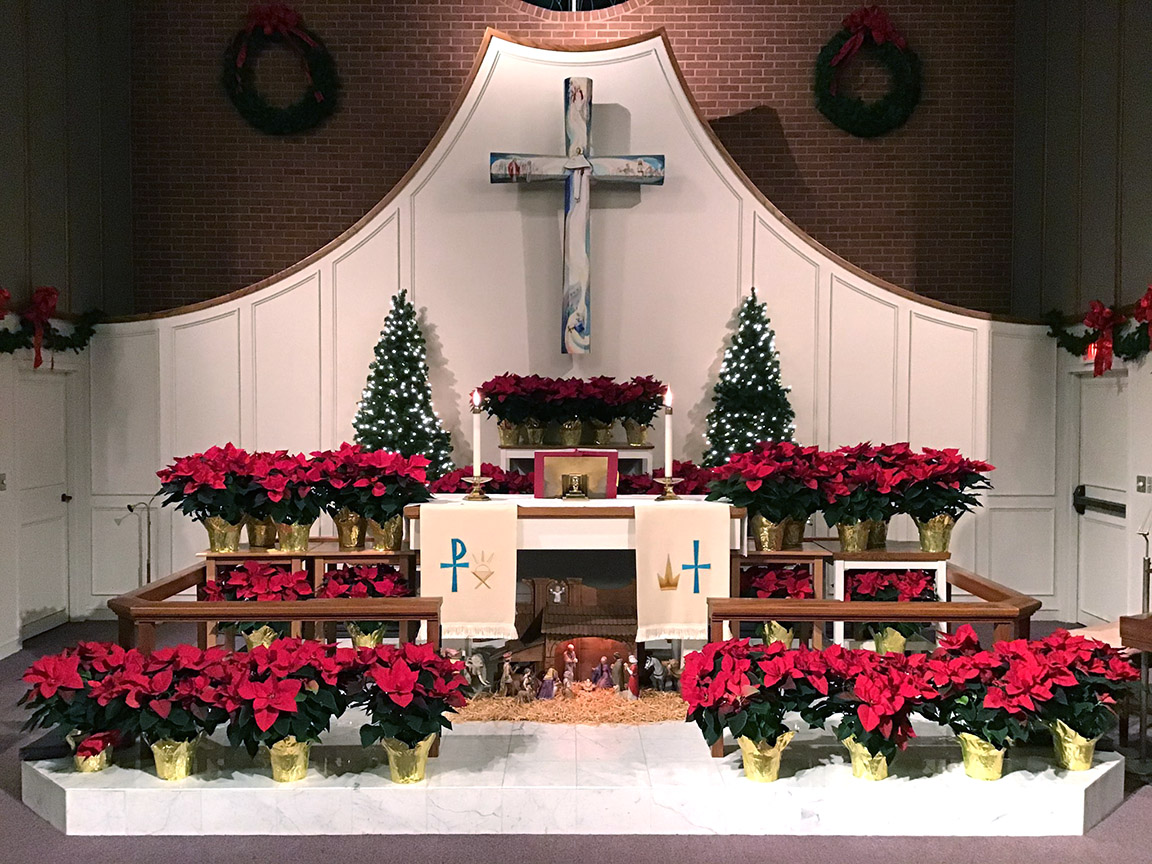 We have special interactive family service on Christmas Eve at 4 PM designed for the very young and the young at heart.
Christmas Eve features the Celeste Choir at the 4 PM service. The Sanctuary and Hand Bell Choirs are featured at the 7 PM service and instrumental and vocal solos are featured at the 10 PM service.
Palm Sunday
On Palm Sunday we have a festive procession with joy filled music, then the tone changes with a reading of our Lord's Passion, including prayerful hymns with music from our choirs and instrumentalists.
Easter Sunday
On Easter Sunday all of our choirs perform with brass and percussion to celebrate the resurrection of our Lord.
For more information or to join one or more of the choirs, please contact us!