---
Our mission is to lift up Jesus in Worship, Education and Service
Saturday Worship – 5:00  PM 
Sunday Worship – 8:15 & 10:45 AM 
Christian Education – Sundays @ 9:30 AM 
Summer Sunday Worship – 9:30 AM (From Memorial Day Through Labor Day Weekends)
Additional worship resources found on this site and on our Facebook page.
---
Become part of a community that gathers generations together in the name of Christ. Whether you are involved only a little or a whole lot, take advantage of opportunities to grow in faith, friendship, and service.
• Voice and Bell Choirs
• Soulful Strings (Acoustic Group)
• Faith Formation Hour for all Ages
• Bible Studies
• Breakfast Groups
• Quilting
• Soup Kitchen
• Community Service
• Youth Ministry
• And much more!
Please help support our mission!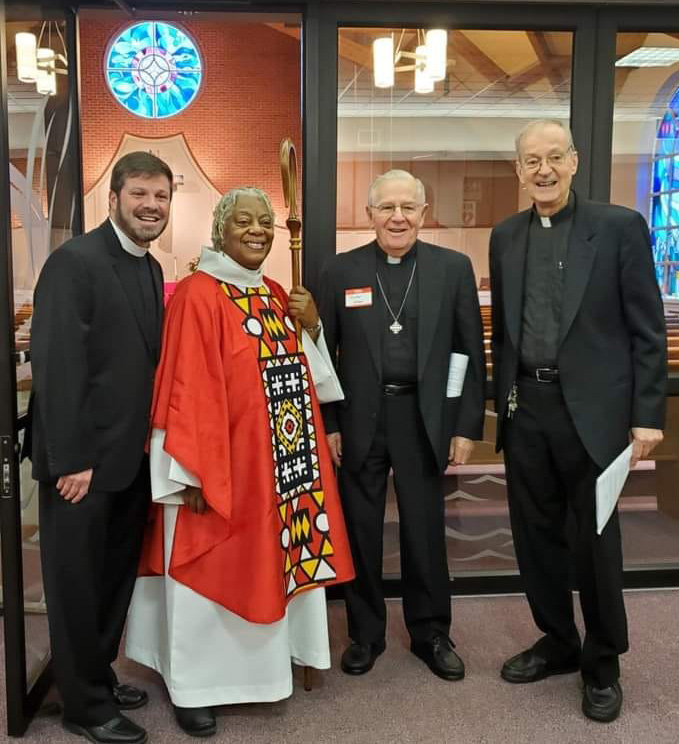 ---
Sign up for our Newsletter!
---
From Our Pastor's Blog