---
Saturday Worship – 5:00 PM
Sunday Worship – 8:15 & 10:45 AM
Christian Education – 9:30 AM
Summer Sunday Worship – 9:30 AM
(From Memorial Day Through Labor Day Weekends)
Additional information can be found through congregational emails and on our Facebook page.
---
God has created us for connection.  Therefore we value our relationships with one another, our neighbors, and our partners in mission.
We invite you to become part of a community that connects generations together in the name of Christ, creates safe places to ask questions and to be honest about our struggles in faith, and proclaims Christ's presence in our lives  every step of the way.  Opportunities to worship, learn, and serve include:
• Voice and Bell Choirs
• Soulful Strings (Acoustic Group)
• Faith Formation Hour for all Ages
• Bible Studies
• Breakfast Groups
• Quilting
• Soup Kitchen
• Community Service
• Youth Ministry
• And much more!
Please help support our mission!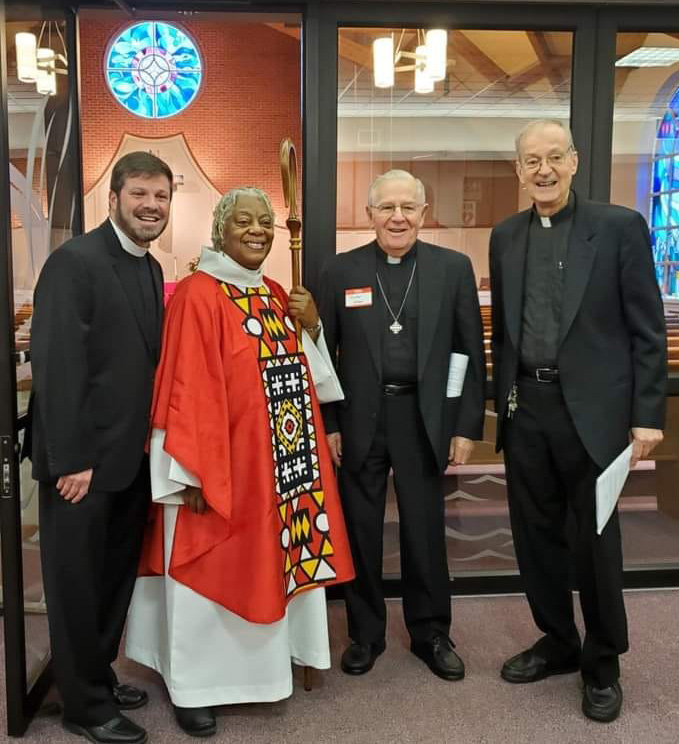 ---
Sign up for our Newsletter!
---
From Our Pastor's Blog