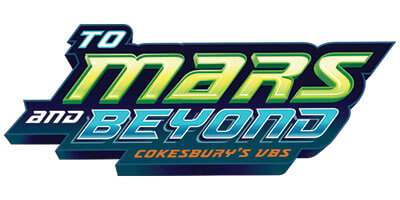 Each year in June, St. Andrew's offers VBS from Monday to Thursday, 9am-12pm, for kids 3-10 years of age.
The message of each day's bible story is reinforced through games, science experiments, music, crafts, snacks, and story time.
In 2022,  VBS will be held June 20-23.  More info to come on theme, stories, and activities.